Home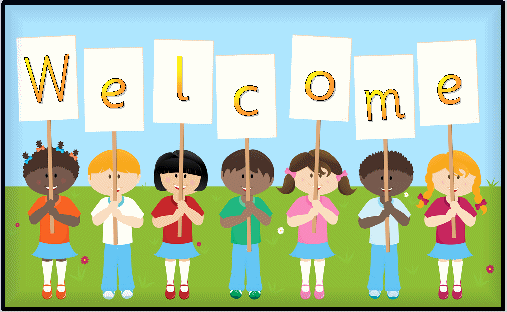 The Bridges Nursery and out of school club is one of four privately owned provisions for children aged from birth to 11 years old. Registered from 1996, We operate from a former school building in the centre of Gateshead, near to local facilities and public transport. The nursery is open each weekday from 07.30 until 18.00.
The setting is on the Early Years Register and the voluntary and compulsory parts of the Childcare Register. 150 children may attend the nursery with an extra 40 able to attend the out of school club at one time. The children are accommodated in nine rooms spread over two floors; and there is two fully enclosed areas for outdoor play. A good surrounding area provides ample opportunities for using trips to local parks and amenities to encourage development of childrens knowledge and understanding of the world.
The nursery and out of school club currently employ over 40 staff. All staff hold appropriate child care qualifications and work directly with the children; and there is additional domestic staff. The nursery supports children who are learning English as an additional language. We are a member of the National Day Nursery Association and were awarded the, Quality Assured, accreditation in 2007.
We offer a flexible service and will accomodate for parents with changing shift patterns.
We provide a breakfast club and afterschool club where you child would be offered breakfast/afternoon tea with a drop off or collection at School.
We also provide a school nursery wrap around service offering collection or drop off at a School Nursery throughout the day, with a morning or afternoon session in our Nursery.
To view Bridges Nursery Brochure Click Here.
To view our Admissions Policy Click Here
For a copy of the EYFS Parents Guide for Bridges Nursery Click Here. this will give you an insight into the framework that we will be following when working with your child.
Telephone: 0191 4773233